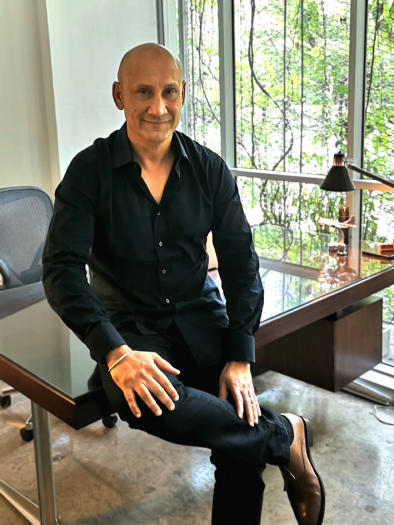 Sheen S. Singh is a Producer's Producer. For over 30 years, he has orchestrated epic productions and indeed, become synonymous with production ethics and benchmarks across the region.
Born in the Malay heartland of Terengganu, Sheen is a proud Malaysian who talks glowingly about his roots. Naturally, one of his unique strengths is a canny ability to frame the narrative through a cultural lens.
In Sheen, there is always a measured sense of great possibility, a kind of restless momentum and contagious energy tempered by gravitas. There  is no stopping him when it comes to painstaking excellence. And because of his pride in PASSION, he is always reachable and takes ownership of the fact that the buck stops with him!
Sheen's warmth, professionalism and attention to detail are firmly embedded in the Passion Pictures DNA. He inspires the company's raison d'être.
As his name suggests, he beams a spotless shine on his head with a towering presence that reminds everyone that Sheen is in the house.